The Mobile polar museum started the ball rolling out of the capital
Pupils of school 171 in Yekaterinburg for the first time clearly expressed themselves in the role of journalists at a press conference marking the opening of the Mobile polar museum.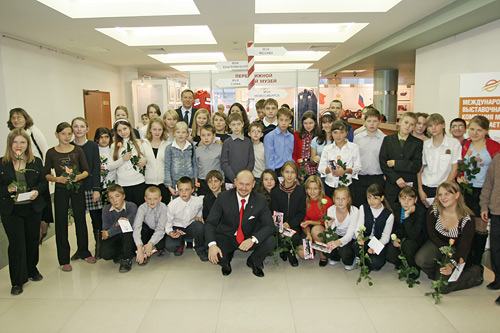 The Mobile polar museum worked in Yekaterinburg from 26 to 28 of September. The museum was created by the International Exhibition Company, MVK and is dated to the 70th anniversary of the two heroic expeditions: the first Soviet drifting station, the North Pole-1 of O. Schmidt and I. Papanin, and flights by V. Chkalov and M. Gromov over the North Pole. This historical and patriotic project aims to convey our history, the heroes' names and their great achievements to the residents of different cities of Russia.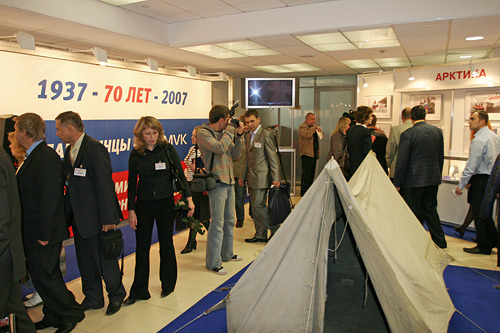 The museum displays some exhibits of the North Pole exhibition, personal belongings of the polar explorers, archival documents and video chronicles, as well as unique materials of the Arktika-2007 expedition, of the Mir-1 and the Mir-2 submersibles dive at the bottom of the Arctic Ocean and the organization of the SP-35 scientific station.
Olga Bolotnikova
The International Exhibition Company – MVK