Mobile Polar Museum Opening in Rostov-on-Don
On October 10-14 the Mobile Polar Museum will be working in Rostov-on-Don. It is devoted to the 70th anniversary of the 1st drifting polar station and polar flights of Gromov and Chkalov to America.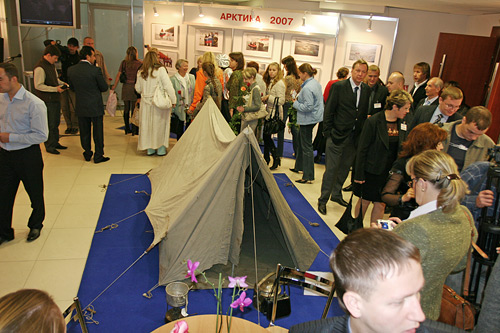 The centerpiece of the Polar museum exposition was formed by two tents. One was an exact copy of the polar tent of Ivan Papanin. The other was a modern tent in the Russian national colours. They were pitched at the North Pole zero point. It was the beginning of the first in the world exhibition at the North Pole.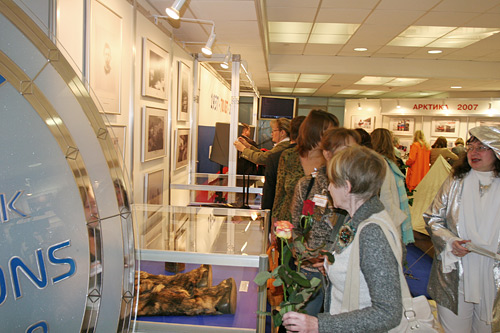 Now the polar museum contains more than 300 exhibits including photographs, newsreels and belongings of the polar researchers. The materials for the museum were granted by the project's partners: The Museum n.a. I.D. Papanin (Yaroslavl Region); V.P. Chkalov's Memorial Museum (Ulyanovsk Region); Murmansk Regional Museum; Arctic and Antarctic Research Institute; Russian State museum of Arctic and Antarctic (Saint-Petersbourg); Central Museum of Russian Air Force; Supporting Fund of Documentary movie n.a. R. Carmen; Museum of Sevastopol Defense (Ukraine); Krasnogorsk State Archive; Polar Explorers Society and Metelitsa Female Expeditions Team.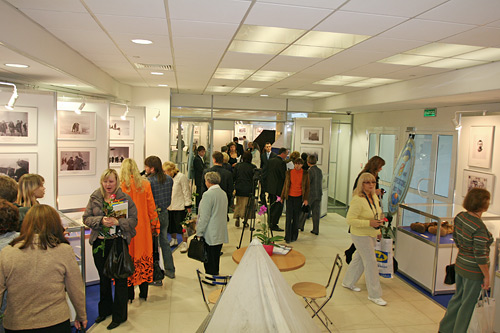 "The project's significance is increasing greatly. The Museum is becoming more popular with the public and is awaking echoes in people's hearts. Common people send us unique exponents and the Museum is becoming really nation-wide. It is no more a museum but it is our life", said the initiator Alexey Shaburov.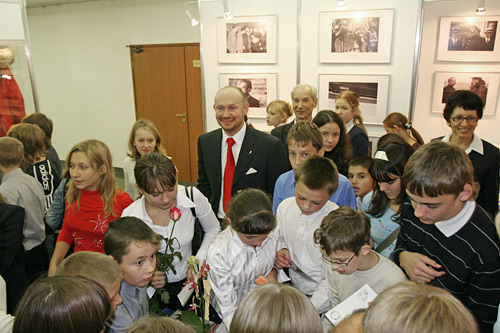 October 10 – 14, 2007
B. Sadovaya street (opposite the Rostov Region administration building), Regional museum, Rostov-on-Don, Russia