support team
Greeting by A.A. Rudometov, Director of the Museum of the Heroic Defense of Sevastopol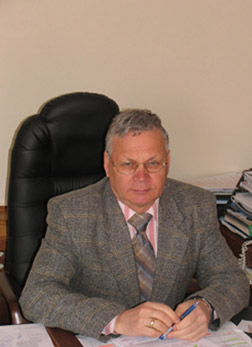 Dear friends!
We congratulate you on the opening of the museum, dedicated to the 70th anniversary of the first drifting station "North Pole – 1", under the guidance of Sevastopol citizen I.D. Papanin, and the non-stop flights of Valery Chkalov's and Mikhail Gromov's teams. I am sure that MVK International Exhibition Company, organizer of this grandiose project, is not only a part of the history of Arctic exploration, but is also worth recording in the Guinness World Records book.
We, fellow-townsmen of Sevastopol Columbus, Twice Hero of the Soviet Union, Ivan Papanin , Honoured citizen of the hero city of Sevastopol, are proud to take part in this exhibition.
We wish MVK administration further success in the realization of your unique patriotic projects.
A.A. Rudometov,
Director of the Museum of the Heroic Defense of Sevastopol
Honoured cultural worker of Ukraine