support team
Greeting by the art director of the JAMBAND design bureau Sergey Pushkarev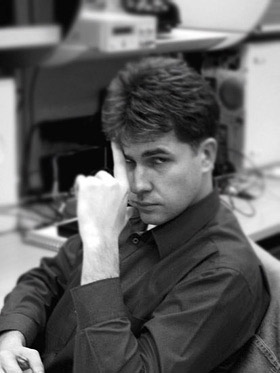 The Jamband Design Bureau greets the new and unique project of MVK International Holding Company, dedicated to the history of our country and its participants.
Let the Russian people realize once again that Russia is a Great North State, with a rich historical past, heroes, and is worthy of remembering! The Jamband team wishes MVK International Holding Company, to be part of a mighty state, and for a trustworthy, prosperous, and cooperative partnership.
To be a "historical guide" for life, business and of corporate culture is an honourable and worthy mission.
One remembers the words of the great artist, historian and writer Nikolay Rerirkh:
"Always remember the North.
If someone tells you that the North is gloomy and meager, take note, that he does not know the North.
The joy, energy, and strength the North gives us can be hardly found anywhere else…"
Happy Journey!
Sergey Pushkarev,
Art Director of Jamband