The North calls for MVK! Our company takes parts in a scientific expedition to the North Pole
On July 19th, 2007 at 2.00 pm the information agency ITAR-TASS held a press-conference dedicated to the expedition of Russian deep water manned vehicles which will be the first to dive to the Ocean bottom at the North Pole. The press-conference presidium included: Special representative of the President of the Russian Federation on matters of the Third International Polar Year, Vice Chairman of the State Duma Arthur Chilingarov, RAS Academician, Director of the Oceanology Institute n.a. P.P. Shirshov Robert Nigmatulin, Head of the Federal Service on hydrometeorology and environment monitoring of the Russian Federation Alexander Bedritsky.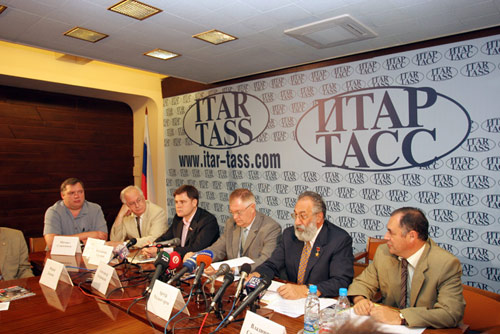 Over ten Russian Research Institutes and a number of foreign scientific centers are going to take part in the expedition. Their joint efforts are aimed at the study of the processes running in the Arctic and influencing the Northern hemisphere.
For over two years Russian scientists were working on the expedition programme. The Russian bathyscaphes "Mir" will dive to the depth of 4,200 meters. The high-latitude arctic expedition will be the first stage of a large scale expedition "Arktika-2007' which will run in the Arctic Ocean during the summer and autumn of this year.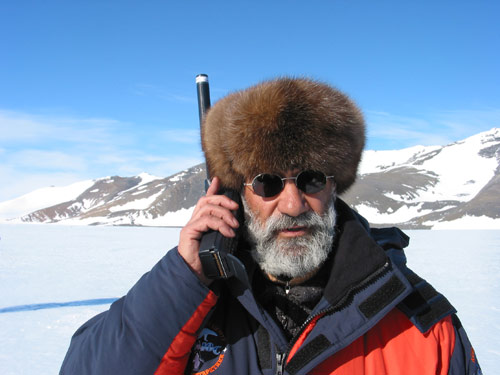 MVK is an information partner of the expedition and is going to shoot a film about the expedition. MVK will be highlighting this unprecedented event at www.mvkexpo.ru and in other media outlets.
At the press-conference Arthur Chilingarov noted that "MVK is a highly professional team which will join us on board the icebreaker". He said it is due to MVK "the first in the world exhibition at the North Pole was held" dedicated to the anniversary of papanin's expedition and flights of Chkalov and Gromov.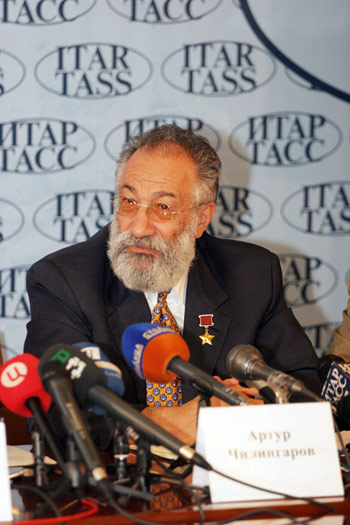 "But we are a polar country! We do have the topics to write about, to speak about. We know too little about the soviet and Russian polar explorers of the 80s. That is why we invited MVK. They actively promote their actions in the media; among them they described the polar explorers. Today the North Pole is a great and strong deal, and we should know everything about it" – summed up Mr. Chilingarov.
MVK press service,
Olga Novikova